The consistency of the light sources in all VeriVide Colour Control Cabinets gives excellent viewing conditions for reliable colour critical decisions under consistent lighting.They generally come with D65 Daylight lamps, TL84 shoplight, F tungsten bulbs and a UV lamp. Other specs. are available.
Why Equiptex?
Dear, Equiptex i would like to thank you on behalf of everyone at Regatta for all the hard work and extra effort you put in to prepare the twin pill box in double quick time for us. We would also like to thank you for supply ng us with a martindale in record time. 
Sheila Bond
Technical Manger
Regatta Ltd 
Equiptex has supplied our lab equipment for a few years now. We have been more than happy with the new and the used laboratory machines we purchased. Keep up the excellent service.
John Spencer
CEO
Mix Cotton 
Equiptex has supplied us with lots laboratory equipment from ovens to light cabinets to GMS Cutters. Everything has been high quality robust testing equipment.  
Sarah King
Technical Manager 
DFS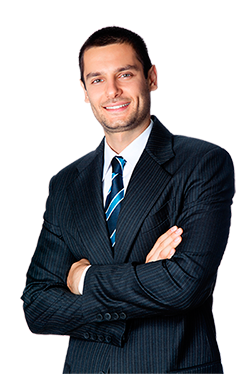 About Us
Equiptex has been supplying textile lab equipment for over 30 years. Our loyal customers are some of the largest brands in the world, 3M, Nike, Adidas, Mulberry and many more.
Contact Us
Bronte Works,
Sapgate Ln,
Thornton,
Bradford,
BD13 3HD
W. Yorkshire
United Kingdom
Tel: 00 44 (0)1274 831000
Fax: 00 44 (0)1274 831111
Email: mail@equiptex.com