We have the following machines avaliable:
Heraeus 150S
Atlas Ci35 Fade-ometer Weathering tester
Heraeus Xenotest 150 S @ 20 y. o. + lots of spare parts for 150
Microscal simple @ 20 y.o.
Rapid fade units
Microscal ( Heals) @ 10 y.o .
Water cooled cells used or NEW
Water coolers/recirculators
NEW Microscal Mercury – tungsten l.f.t.
MBTL BULBS
Blue wool standards,BS,complete set 1 – 8
Heraeus Xenotest 150 (spares available)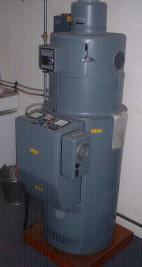 Reconditioned by James Heals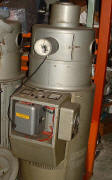 Microscal
Heals LFT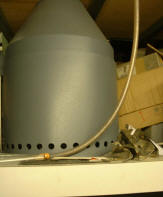 Various ages and prices etc.
Please contact us here to make an enquiry.