Fibreblender for cotton, wool and other fibres: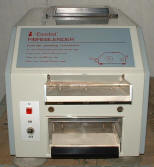 Essdiel Fibreblender or SDL/Atlas F099 laboratory fibreblender and opener.
To prepare, open or clean natural and synthetic fibres up to 38mm.
---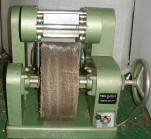 TNO Delft Fibreblender for longer fibres Wool etc.
---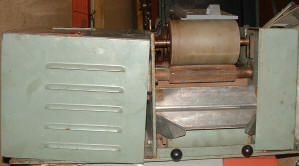 Sclumberger A. Thibeau sample gill box for wool type fibres.
---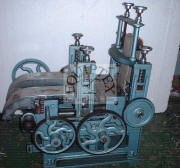 Old cast mini sample gill box for wool.
Please contact us here to make an enquiry.