On the 12th March 2019 Equiptex had a catastrophic fire and 99.9% of the stock was lost.
For enquiries, please email us at mail@equiptex.com
As the comany is now only run part time the phone is no longer answered 24/7 You can text or phone 07838526000
New & Used
Equiptex, trusted in the textile testing industry for over 40 years !
Other Services
Equiptex offer a range of other services within the textile industry. We have a specialist technical team that are devoted to the repair of most types of lab. equipment whether mechanical or electronic. These days our stock is minimal and we mainly supply the cutting mats for circular gsm cutters. see;
Circular GSM Cutter
About Equiptex
Equiptex is one of the leading and most trusted brands in the Textile Industry. We have sold textile machinery to some of the largest companies in the world, including; Adidas, Warner Bros Studios, Disney, Nike, Regatta, Topman & many more.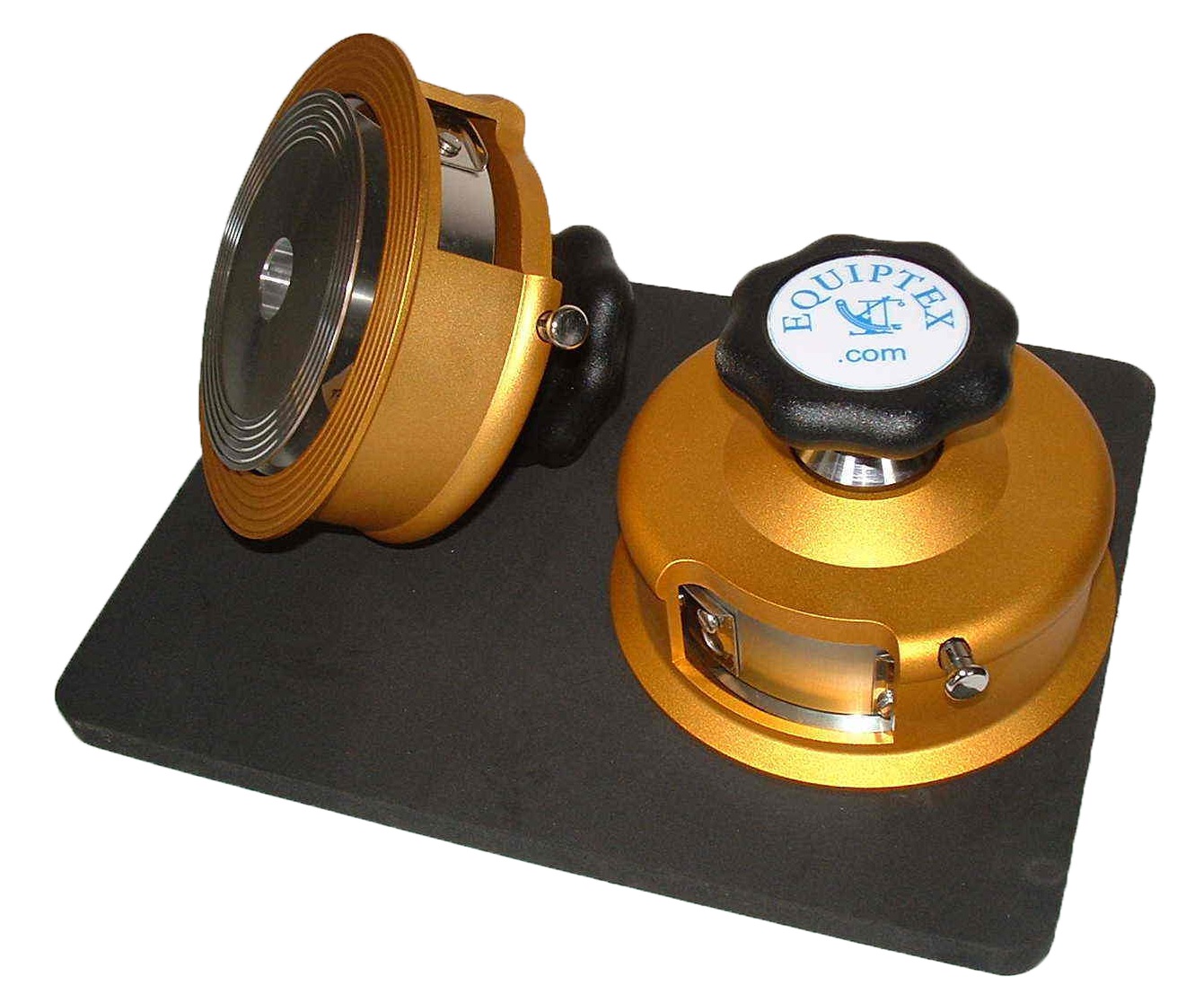 Cutter size: 100cm2 –  The Equiptex circular cutter has a fixed diameter and is suitable for woven, and non woven textiles possibly foam, boards or paper. We can also provide spare parts for cutters.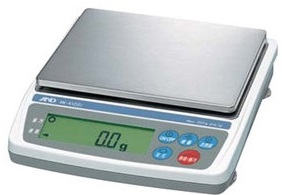 GSM digital top pan balances give a direct reading of gms/sq.m sample yield to a maximum of 20,000 gms/sq.m in 1gm increments. Precision weight readings.
About Us
Equiptex has been supplying textiles lab equipment for over 40 years. Our loyal customers are some of the largest brands in the world, 3M Nike, Adidas, Mulberry and many more.
Product Categories
Used Textile Testing Equipment
Contact Us
new Tel. 07838526000
Email: mail@equiptex.com