The Wascator FOM7l MP-cls, manufactured by Electrolux Wascator AB, is a standard, reference washing machine. It is used to determine the stability of fabrics and garments to washing and to investigate the effects of detergents and chemicals The Wascator complies with IEC 456 and fulfils the requirements for a "Type Al Washer" specified in BS EN 26330 and ISO 6330. It is also suitable for M & S Test Method PlA. The machine is delivered pre-programmed for the BS EN and ISO standards and, with prior approval, the Marks and Spencer wash programmes.
New FOM71 CLS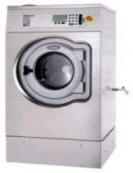 It too meets IEC and ISO standards.
The optional, programmable Soap Dispenser permits continuous, unattended running – detergent being dispensed automatically, in the requisite quantity, during repeat wash cycles.
The Perspex shrinkage templates and rulers meet the requirements of B54931, ISO 3759 and M &SP1A and are used for the preparation, marking and measuring of fabric specimens and garments, in tests for the determination of dimensional change after washing and drying.
Spare parts available for all Lab Wascators
Used FOM 71MP currently in stock with automatic soap dispenser and all accessories.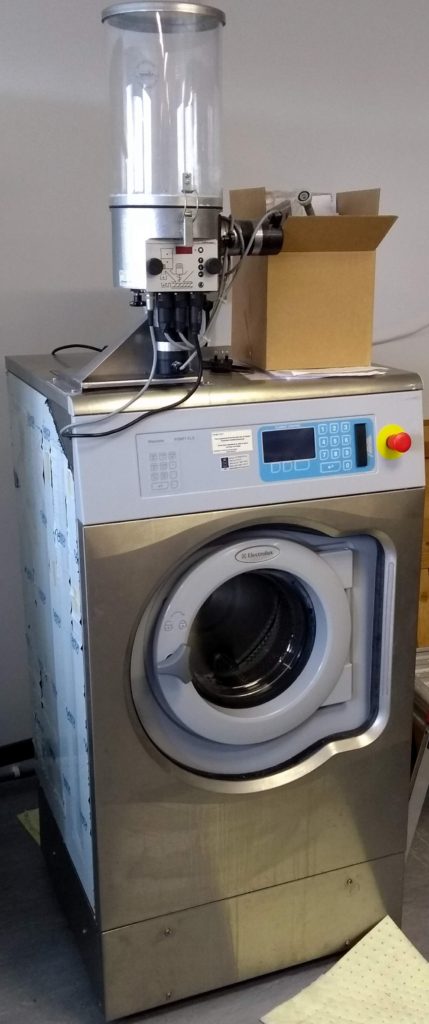 Please contact us here to make an enquiry.